About Us
Salus-Haus is a German-Bavarian company that manufactures quality dietary supplements. With over 90 years of experience within the health industry, Salus boast a wide range of liquid supplements for adults and children formulated from traditional evidence and scientific research.
Our dedication to good health extends far beyond the products we make. All our research, development and production systems are built on a foundation of quality and environmentally sound procedures.

Our Philosophy
The Latin word Salus means health, well-being, flourishing. This was the ideal of Dr Otto Greither, the founder of SALUS Haus.
Founded in 1916, the SALUS Haus philosophy has always been built on pioneering ideas of sustainability and holistic approaches to medicine. Today's discussion of the sustainable use of the Earth's resources is the same as our conviction that man and nature are equal partners and dependant on each other.
The Salus concept of healthy living has always had at its heart, the notion that a high regard for nature and the welfare of man go hand in hand.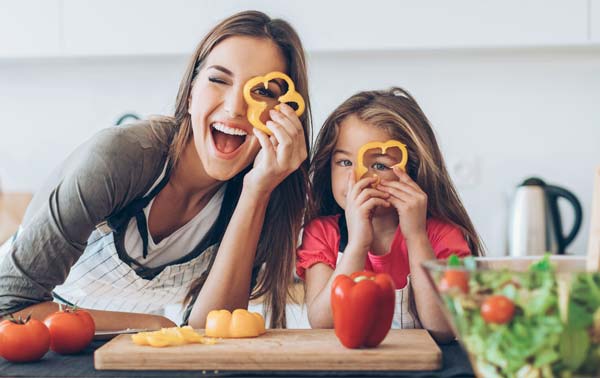 Research
Our laboratories employ the most advanced analytical methods available.
Protection of the environment and quality products are just empty words if we do not continually invest in their implementation: modern production technology, comprehensive control and testing systems and innovative research. The goal of all this is the continuous improvement and further development of the product range.
The entire range of Floradix products are the result of our efforts and abilities. We reject the use of genetic engineering of food and instead our products are developed in accordance with organic farming, ecological commitment, sustainability, biodiversity and social responsibility.
Environmental Sustainability
The company actively contribute to the well-being of the environment. Even the power supply for our production plant is generated naturally by a stream that runs through the centre of our Bavarian factory.
In early summer 2011, the company commissioned two photovoltaic plants built on the facade and on the roof of warehouse buildings, a further important step towards a sustainable energy supply in the SALUS house. Along with the now newly installed plants, around 290,000 kWh of electricity can be generated purely from solar power.
By 2012, approximately 2,290,000 kWh of electricity is generated annually within its own environmentally friendly Salus plants. This represents about 70% of the electricity demand at the production site.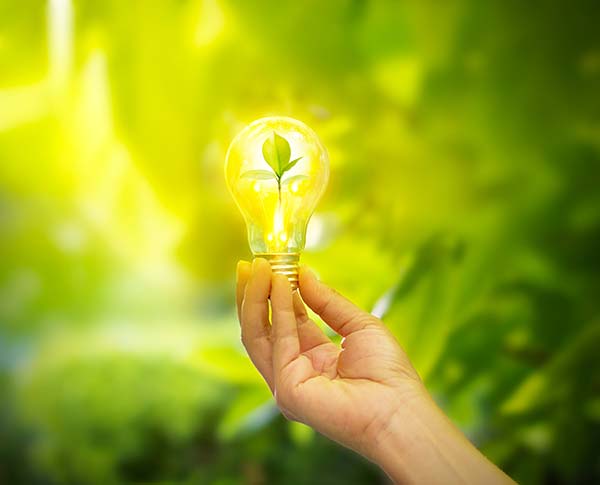 Quality
The Salus organic label guarantees the origin of the herbal ingredients and their quality.
All Salus products meet the most stringent quality standards, as required by European law. In order to maximise the valuable raw materials and retain as much nature as possible, Salus dispensed without preservatives, artificial flavours and colours or nature identical additives that are all too common in medicines and foods today. This means that you can feel confident in the knowledge that our products are natural, free of any harmful chemical additives and good for you in every way.
As a natural drug manufacturer, Salus takes a clear position against the use of genetic engineering in agriculture and does not use raw materials from these sources.
In addition to the organic seal that guarantees the origin of ingredients from organic farming, the Salus plant stipulates the careful control of raw materials so that there are no contaminants such as heavy metals and pesticides - which extends far beyond the legal requirements.
Organic Farming
Our Supplier Is Nature.
A drug or food is only as good as the raw materials that it contains. This is our underlying philosophy and is critical to the ongoing quality of our products. That's why we place great importance on the careful selection of raw materials that stem from controlled organic cultivation. Organic farming not only promotes soil fertility, but also protects the water, promotes biodiversity and reduces the environmental impact.
As soon as we receive our raw materials, they are placed in a pressure chamber where the herbs are treated with carbon dioxide from natural sources and high pressure. This frees the herbs of any pests without using a single chemical. They are then sorted, cut, cleaned and sieved and in many cases, we employ an additional hand selection team to remove any unnecessary portion of nature.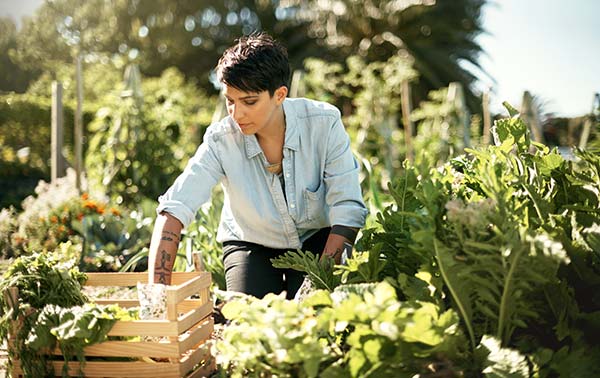 History
A Journey Through More Than 95 Years Of History.
Dr. Otto Greither (1867 - 1930) studied medicine at Munich University. He was licensed to practice medicine in 1892, as well as studying dentistry. As is common amongst "wounded healers", a serious illness motivated Dr. Otto Greither to research into the causes and effects of disorders in the human body.
His findings: that the secret of many types of disorder lies in digestion.
Based on this realisation, Dr. Greither developed his "Salus Treatment" and commissioned a factory to produce the remedy. This was the beginning of an era of success which still continues today.
Dr. Otto Greither founded the Salus-Werk in Munich - which were initially just a couple of rooms with a tiny workshop. Their doors were opened for business for the first time in 1916.
In 1925, following almost 10 years of successful business activity, the time had come at last, and the company moved to its own premises. Dr. Otto Greither has an old factory building converted to suit the special production requirements of this company. This is to be the headquarters of the Salus medicine producing company for decades to come.
On 17 December, 1930 the tremendous success enjoyed by Salus-Haus is overshadowed by the death of Dr. Otto Greither. His widow and experienced leading members of staff take over management of the company, following closely in the footsteps of its founder. Right up until the beginning of World War II in 1939, the company experiences outstanding growth. However in 1943, in the ravages of World War II, the factory in Munich is bombed and completely destroyed.
In 1945, Mrs Greither dies, leaving her son Otto Greither, to maintain his father's inheritance and to carry on the Salus name. Under very difficult circumstances, Mr Greither, along with his brother Hans, and some former members of staff, work together to get a functioning natural medicine production plant in operation.
In 1960, Salus Haus takes over Floradix Medicinal Products, which over the course of time becomes fully integrated and continues to be sold in many countries under the current name of Floradix.
In 1999 as the company grew further, an expansion of the premises became necessary. In a newly constructed building, one of the most modern laboratories was put into operation. Furthermore, a new extraction plant started production.
From its birth to today, the Salus Group remains committed to the welfare and health of the people including the conservation and sustainable use of our environment.